Voice Hobby Club is an art school that offers a variety of classes, based in Bangkok since 1993. We proudly offer lessons with levels that suit you the most. Our instructors are award-winning professionals who have state-of-art skills and careers.
Please do not hesitate to contact us via Facebook inbox for any inquiries and reservations.
Batik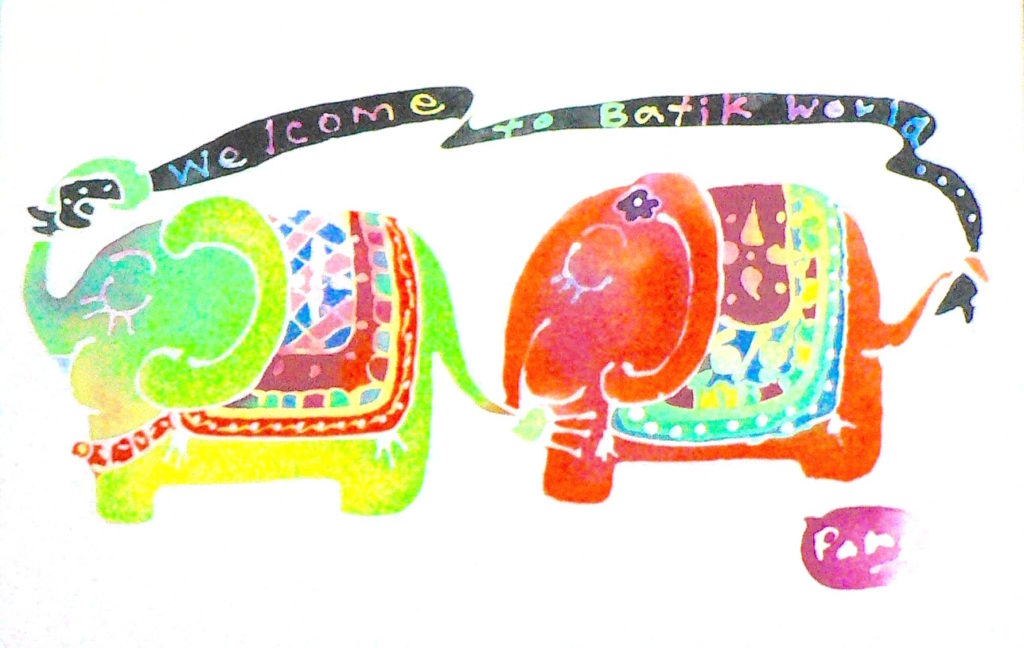 Batik is aThai traditional art that involves the use of wax and paints. You can create a small piece of handkerchief for daily use, a mid-sized piece for display, or a large piece for a dress or a table cloth.
Not a good painter? Don't worry! The instructor will make you a template to follow if you are a total beginner. You can of course come up with your own design as well.
Please contact us for a trial lesson.
Water Color Painting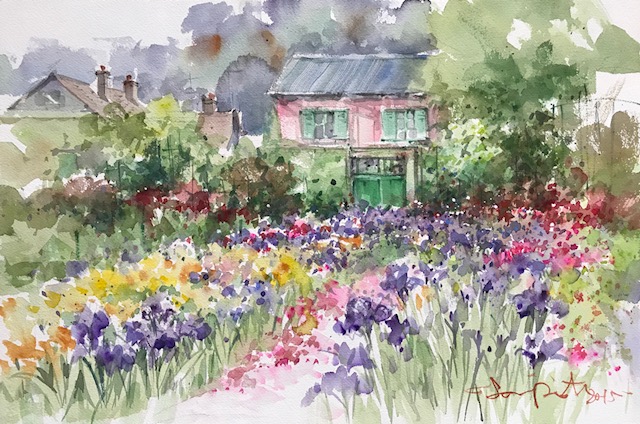 Taught by Mr. Sompote, a famous Thai professional water color artist, this course has been popular since the establishment of Voice Hobby Club in 1993.
In the course, you will learn starting from basic skills such as setting up a sheet of paper on a canvas, mixing colors and making different kinds of strokes. The step-by-step demonstration by the instructor is easy to follow and will lead you to draw a beautiful piece that you have never imagined before.
A new course starts once every 3 months, so please contact us for the latest schedule.
Fruit / Vegetable / Soap Carving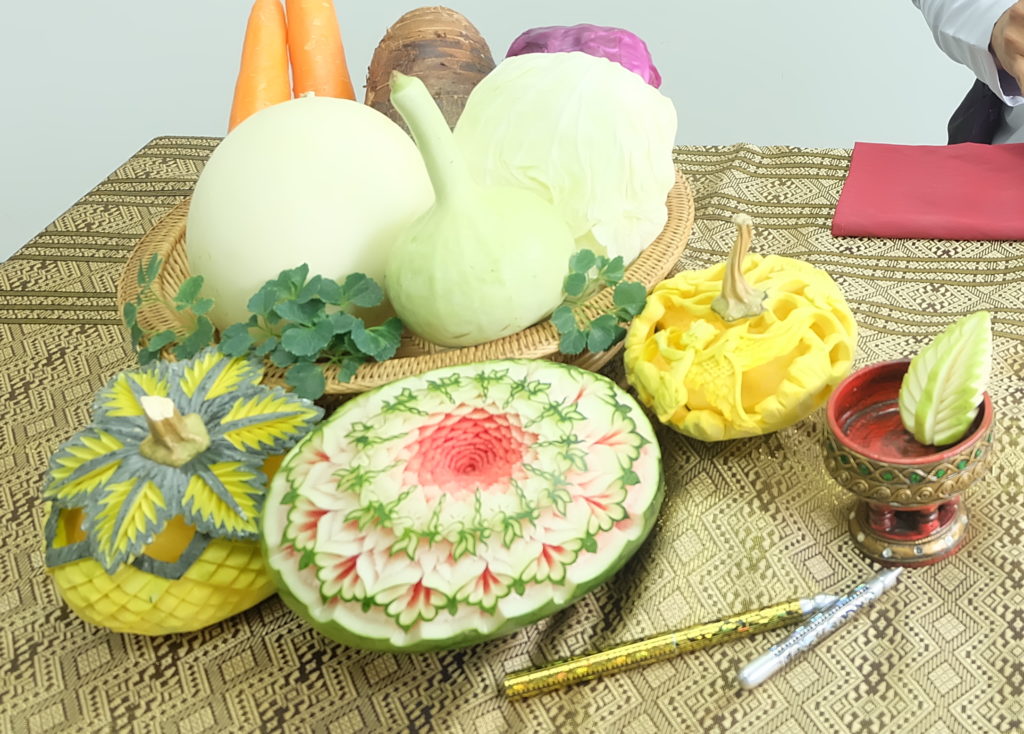 Fruit carving is one of the most beautiful Thai traditional arts. We offer a wide variety of carving lessons ranging from simple beginner's classes to advanced classes with very sophisticated designs and techniques. The instructor Mr. Emm, is an award-winning carving artist with a great number of students from various countries.
Lessons are offered from Monday to Friday, AM and PM. For a trial lesson, please contact us via Facebook inbox.
For any inquiries and reservations, please contact us via Facebook inbox for English and Thai.